• Zachary Conkey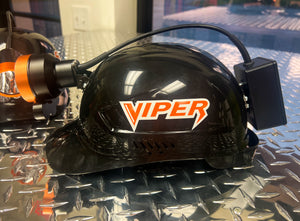 Just wanted to give a little info on what we think is a great hunting light. We sell a LOT of amazing lights (Click here to see a video of them in action), but I can't wear a dozen of them at once when I hit the woods. When Sunspot released their Sniper light I grabbed one and started testing it. I loved it so much I'm still testing it a year later... The natural colored main beam is about the brightest on the market, the red light will illuminate any tree and it's fallen off my head due to...
---
• Corey Davis • Garmin 2x Solar • Garmin Instinct 2X • Garmin Instinct 2X Solar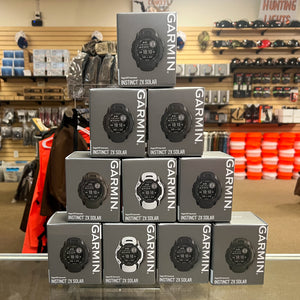 The Garmin Instinct 2x Solar is a rugged smartwatch that comes with a wide range of features and is perfect for outdoor enthusiasts. It has a chunky, durable design and is made from fiber-reinforced polymer. The watch has built-in GPS, GLONASS, and Galileo satellite support, as well as a heart rate monitor, a barometric altimeter, and a compass. The solar charging capability is a standout feature, and the watch can connect to your smartphone via Bluetooth. The user interface is straightforward, although it may take some time to get used to the button and joystick navigation. Overall, the Garmin Instinct 2x Solar is an impressive smartwatch that's definitely worth considering.
---
• Zachary Conkey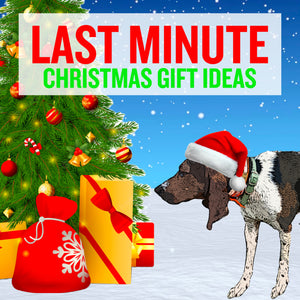 EVERYTHING IN RED, GREEN AND ORANGE IS CLICKABLE! Last Minute Christmas Ideas For Your Hound Hunter  You've waited until last minute to get that hunter in your life the perfect gift for Christmas! What do you get them? Where do you look? Do they have it in stock? Can I get it in time to put it under the tree? We've all been there… We understand the urgency and we are here to help! Whether you are looking for something big or small we can hopefully help you find that perfect gift. Here are some ideas that we can get...
---
• Zachary Conkey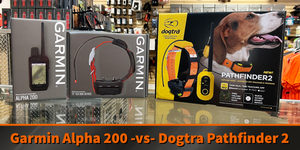 We get this question from our customers all of the time, "Which system is better, the Dogtra or the Garmin?" Unfortunately, there isn't an easy answer to this question. Both of these systems are GREAT, it all just depends on your hunting needs. Tracking systems are like boots and chaps. I may think a boot is comfortable and the chap is light weight and another person may feel like they are walking on nails and the chap is too hot. Everyone has a preference of comfort and workability when it comes to boots and chaps, the same goes for...
---
• Bruce Conkey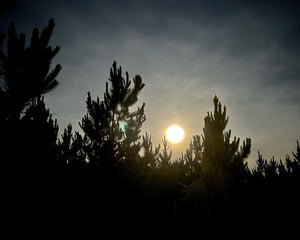 This was the view from my office last night. Didn't get any pictures of my pup treeing as it was too thick around the tree. But Goldie did her job and treed us one. My Grandson's wife took this picture and it is just a Blessing to be in the woods with Family along with Corey Davis and his brother TJ. One thing about last night if I had the cameras rolling at the tree, it would be a great story for seeing the value in a thermal. You could not see the coon at all without it. The coon...